FROM THE HOME FRONT
TALES OF THE SAFE HAVEN KITTIES
Hi everyone! How you doin'?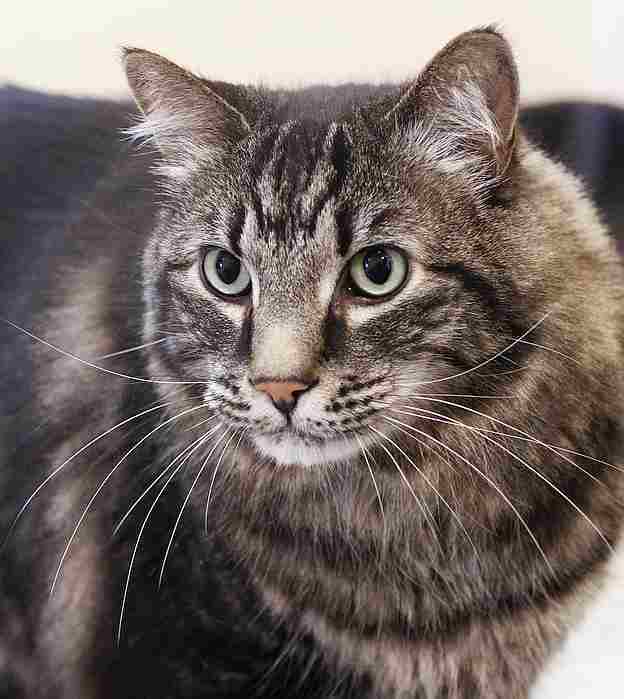 Wills here. Welcome to another week of Noteworthy News. My featured feline friend this week is Rocky, a super dude!. There's a cool video at the bottom of the page for you to enjoy! So click here to read how "Rocky Rocks"!
Also, you can click on the week below (underlined) to read any of the last 12 stories. When the story pops up, there is a tiny little magnifying icon where your mouse is pointing. If you click that, it will enlarge the story so it's easy to read without glasses! When you are done reading, just close the week tab to return to this page. For mobile users, click on the Switch Tabs box to display open tabs, then close the week tab and select this page to return.
Enjoy Rocky's video! (You're gonna love it!)
Don't forget to click the X
to view full screen!